Treat yourself as the queen you are! A light and luxurious body oil which effectively helps skin feel smoother and more supple while nourishing the dermis. Our Queen Bee Body Oil with Royal Jelly is formulated with the very best oils while being infused with an aromatic blend of Damask Rose & Geranium Oil. This is luxurious skincare for your whole body. Propolis and Royal Jelly will help nourish the skin and beeswax helps holding in that moisture.
Moisturizing and protection for your skin with the triple-bee-power of beeswax, propolis, and royal jelly
Royal Jelly is one of nature's most nourishing substances, packed with 134 nutrients, including 17 amino acids, and vitamins A, C, D and K, as well as multiple B-vitamins.
Concentrated Moisture. Oils are concentrated, long lasting, and effective moisturizers. Our oils sink in deeply to moisturize and nourish with antioxidants and vitamins, which work to hydrate dry skin and give it a radiant glow.
1.69 fl oz (50ml) Full-size in a pump bottle or 0.17 fl oz (5 ml) sample size in a glas bottle with dropper
The mica, a light reflecting mineral, enhances your skin's natural glow. The result is soft, shimmering skin.
Formulated without parabens, phthalates, SLS, mineral oil, silicones, or synthetic fragrances; not tested on animals; cruelty free
Apricot Kernel Oil, Jojoba Seed Oil, Avocado Oil, Squalane (vegetable), Mango Seed Butter, Fragrance (natural Rose Oil, Geranium oil & Orange Oil), ROYAL JELLY, PROPOLIS Tincture, BEESWAX, Vitamin E Oil, Mica, Sea ​​Buckthorn Fruit Oil
Apply to clean skin (wet or dry) and massage in. For best results, apply to still-dewy skin just after shower or bath. Formulated to work best as a body product, not recommended for facial use.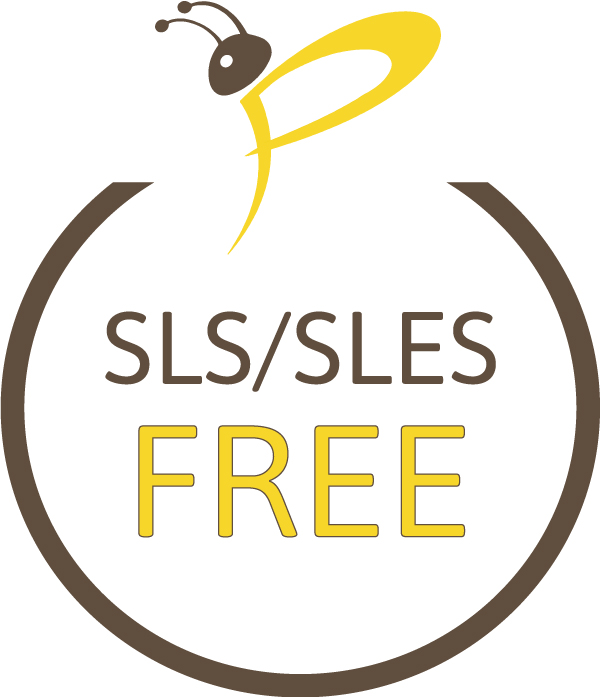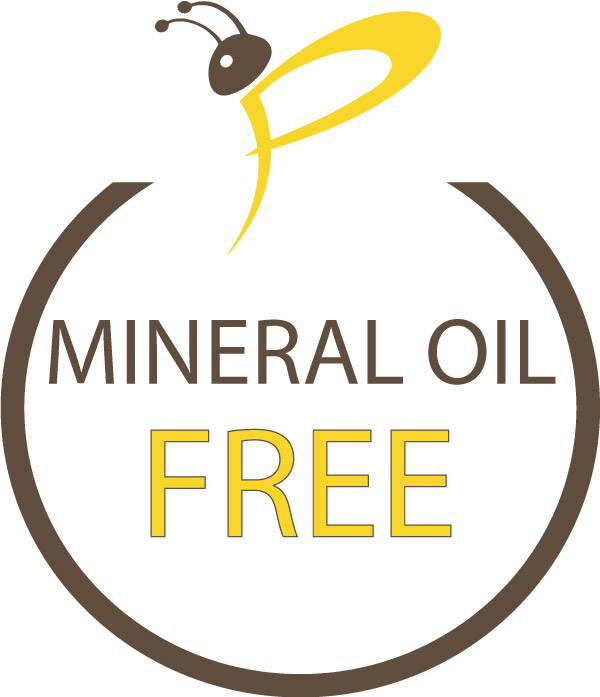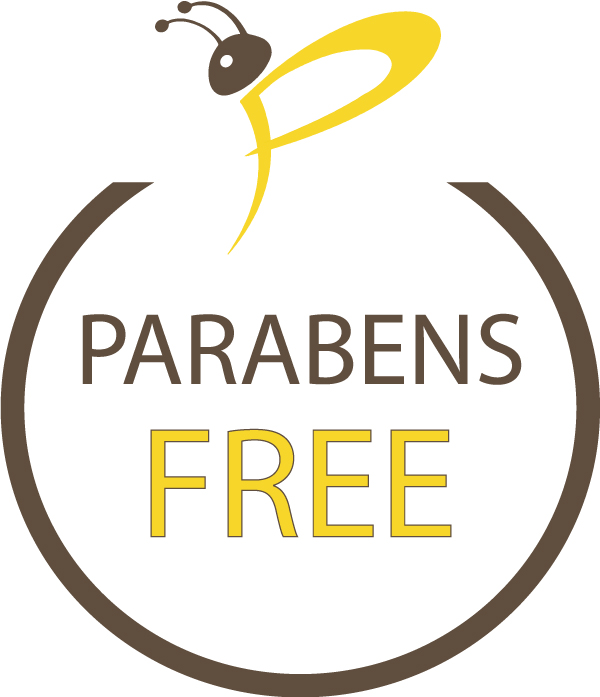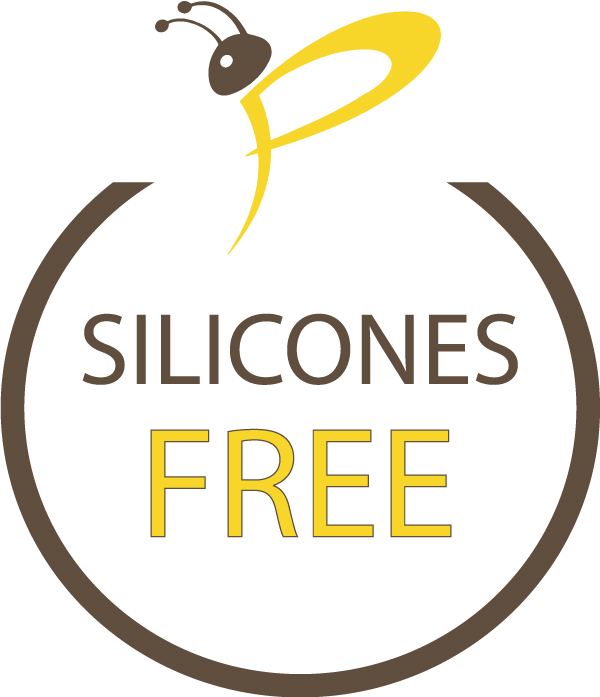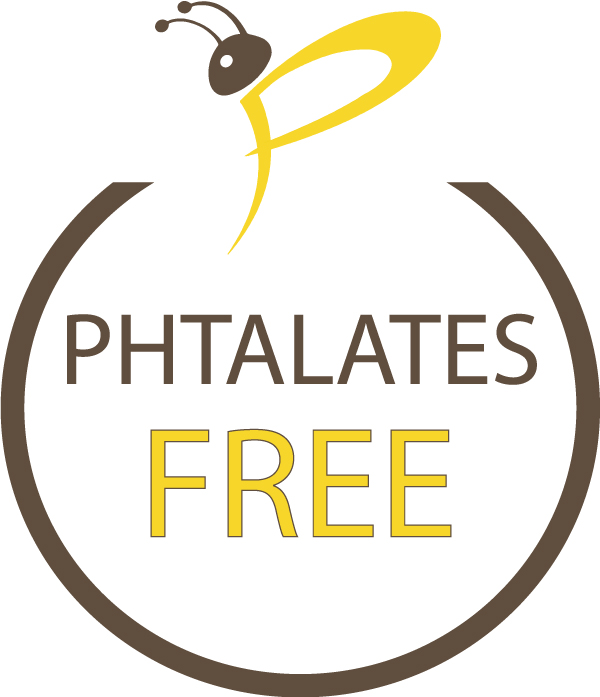 ---
With the best ingredients, that bees have to offer!
For our Body Oil we only use the best natural beeswax, luxurious royal jelly, and fragrant propolis. All our ingredients are natural and everything is handmade in small batches.