Treat yourself as the queen you are! Our luxurious shower gel with Royal Jelly is formulated with the very best natural ingredients and infused with an aromatic blend of Damask Rose & Geranium Oil. Honey, Propolis and Royal Jelly will help nourish the skin and beeswax helps retain moisture.
Moisturizing and protection for your skin with the triple-bee-power of propolis, royal jelly, and honey
Royal Jelly is one of nature's most nourishing substances, packed with 134 nutrients, including 17 amino acids, and vitamins A, C, D and K, as well as multiple B-vitamins.
Containing a complex array of vitamins, minerals, and antioxidants, rose essential oil has excellent emollient properties for moisturizing dry skin
6.76 fl oz (200 ml) Full-size in pump bottle or 1.69 fl oz (50 ml) Travelsize with fliptop cap
The mica, a light reflecting mineral, enhances your skin's natural glow. The result is soft, shimmering skin.
Gentle and naturally foaming (without artificial foaming agents) and very nourishing for your skin
Formulated without parabens, phthalates, SLS, mineral oil, silicones, or synthetic fragrances; not tested on animals; cruelty free
Water, Decyl Glucoside (sugar surfactant), Lauryl Betaine* (surfactant), Xanthan Gum, Sodium Chloride (salt), Coconut Oil, Lecithin, Sunflower Oil, Raw HONEY, Jojoba Seed Oil, ROYAL JELLY, PROPOLIS Tincture, Aloe Vera Leaf Juice Powder, Citric Acid, Mica, Fragrance (natural Rose Oil, Geranium oil & Orange Oil), Phenoxyethanol*, Benzoic Acid, Dehydroacetic Acid (preservatives)
*These ingredients are not 100% natural, but necessary to make the shower gel stable and safe. If we want to be really precise this shower gel is therefore not 100% but 99% natural.
Apply to sponge, loofah or hands and lather generously all over your body. Rinse and follow up with your favorite PureBee® Body Product.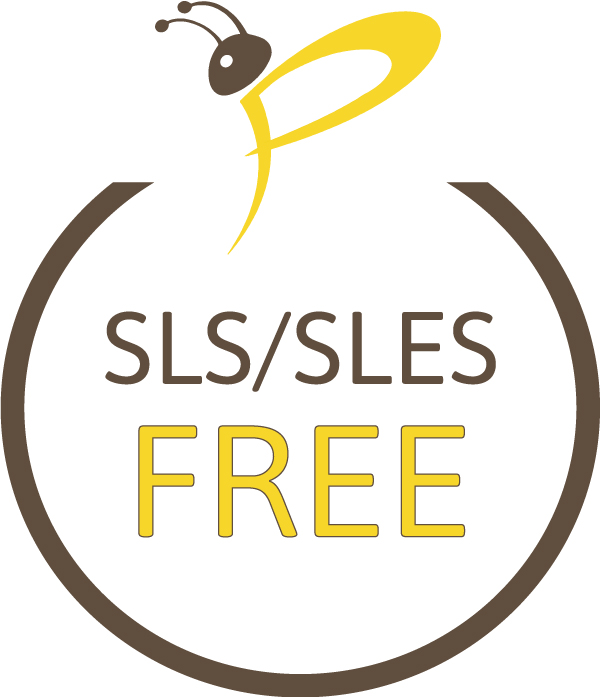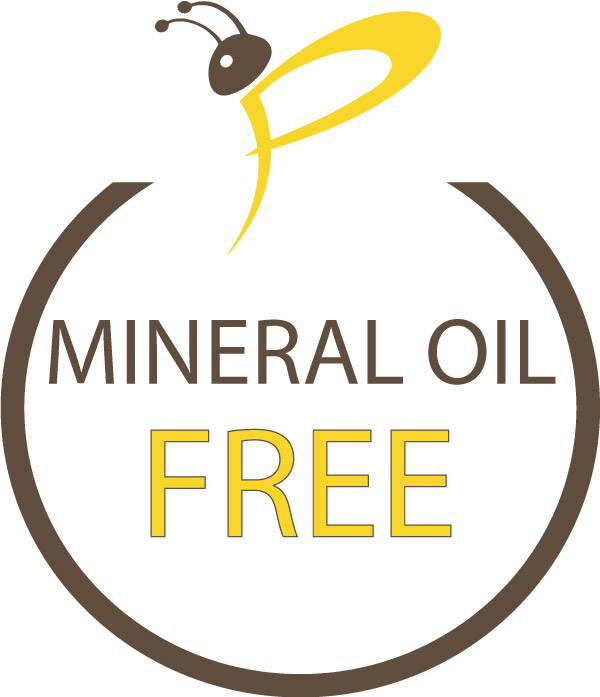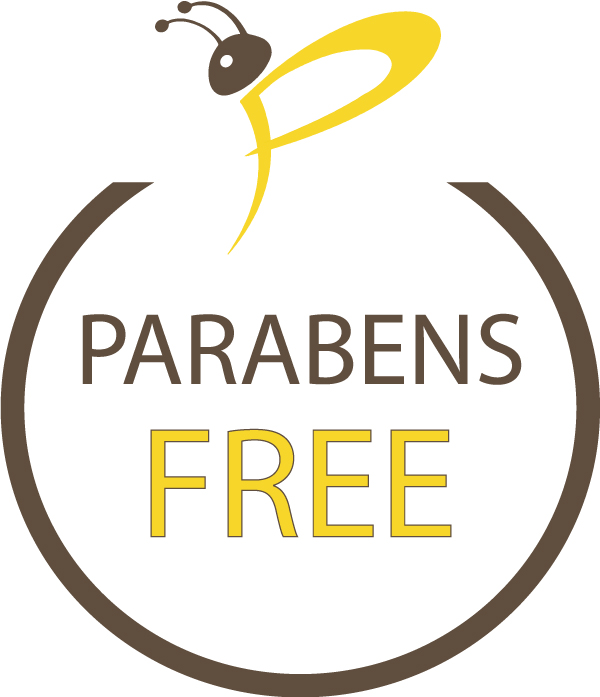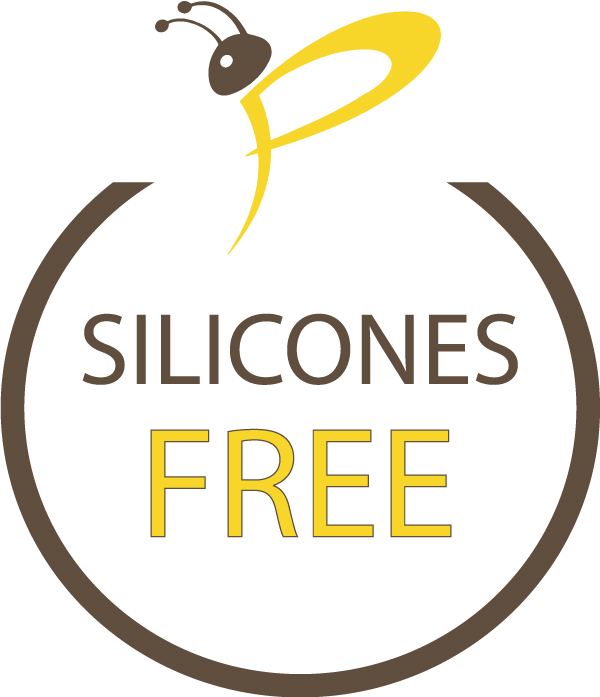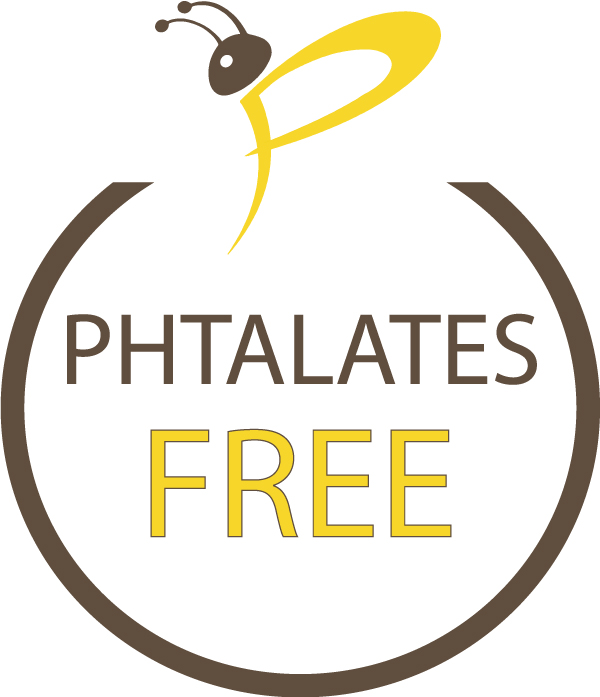 ---
With the best ingredients, that bees have to offer!
For our Queen Bee Shower Gel we only use the best natural beeswax, luxurious royal jelly, and fragrant propolis. All our ingredients are natural and everything is handmade in small batches.